A lot of people love to create a
new blog
or website but they are not sure what to write about or what is niche or some people have an idea about the niche blog, but they are not sure it'll work or not?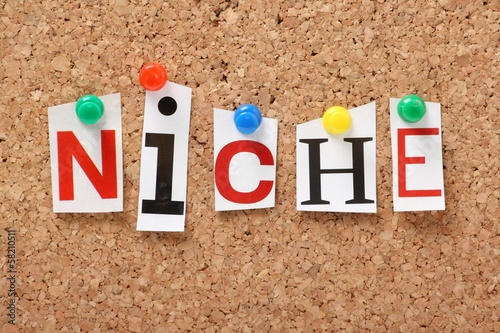 Choosing a better niche for your blog is the most difficult part. Every blogger has two choices: Write about one thing or write about everything. I just want to say to you, Find your passion and write about what you know. This is great advice from the experts. Each blogger wants their blog to earn money. So searching for a niche to start your blog is not enough. You need to search for a profitable niche.
What is Niche exactly?
"A blog niche is a specific topic where you will write about only one thing and having one purpose and one goal"
Why you should start a niche blog?
Starting a blog is a really fun process- Buying domains, Setting of website,  Customize the design, and writing your first article is certainly an exciting experience. But, most people give up blogging after a couple of months because they after losing interest in it. So, It is important that you pick a topic for your blog that you also like to learn and talk about.
As a blog reader, I like a variety but when it comes time to save a blog's RRS in Feedly for reading and sharing cater, I much prefer niche blogs.
Niche blogs save time. They fall into a specific category and I know that the posts will remain true to the category when I want to read on a particular topic. You need to stick to your dream niche.
Your readers are not guaranteed to interest in all the topics you personally love. So unless you can make yourself the topic of the blog which is possible for you.
On the other hand, If you stick to one topic you can guarantee that people who are interested in one of your posts have a high chance of being interested in all of your other content.
When it comes time to share your content you feel amazing.
Benefits:
Keep you on track:
  You don't need to write 1000 content and don't need to brainstorm about a new topic every day. You can add all kinds of information like pros, cons, product reviews and expert opinion relevant to your niche to attract maximum readership.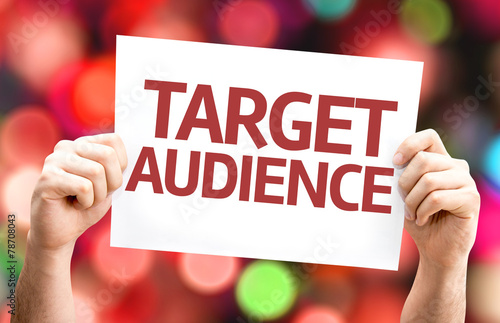 Reliable Audience: Not only does it take less time to set up niche sites. It also provides a reliable audience. Because your topic is sticked-up with only one topic. So when a reader comes to your blog once, there is a great chance to visit again and in the future also. This helps to attract more people to your dream blog.
Easy to monetize: Niche blogs are monetizing faster than lifestyle blogs. You can monetize your blog through Google Adsense. Because niche blogs have a well-defined target market that attracts a loyal readership.

Better Affiliate Marketing: Niche blogs have a great chance for affiliate marketing. If you put Ads related to your niche, it definitely useful to you.

Better SEO Ranking: Search engines love niche blogs because they are more authentic as compared to lifestyle blogs. Niche blogs also contain more information about a specific topic, So interlinking plays a major role here to rank your site.
How to start a niche blog:
In both cases, When starting a lifestyle blog or a niche blog proper planning and research are important before you jump in and start writing. You should pick "Open a blog about ——"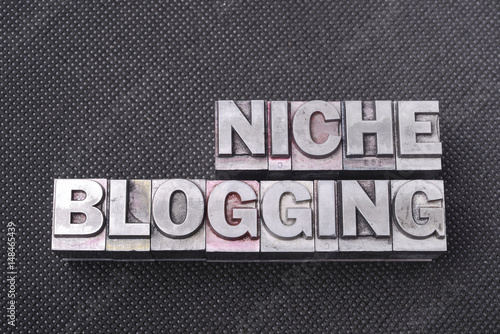 1. Know your passion:
If you like something and like to talk about something. Example- bike, laptop, flowers, etc. You can write about it. Remember you are going to be writing deeply about a very focused topic. That's going to be difficult enough. So make it easy on yourself and interest in your niche. Otherwise, it's going to be a short-lived blog.
2. Decide short or long term:
Before creating a blog decide that the blog is for the short term or long term. For example, key-word or niche also depends on this because if you want to write about a long term niche, you are going to be in a bit of pressure to build traffic quickly.
3. Decide how you'll monetize your site:
Most of the people create niche blogs in the hopes of bringing money because niche blogs are uniquely able to handle advertising and affiliate marketing. If you want to use affiliate marketing in your blog you will need to pick a niche topic where good affiliate programs and products are available. And, If you want to use advertising, again need a blog whose topic attracts a specific audience to market and you'll need to build up traffic to a certain level before advertising.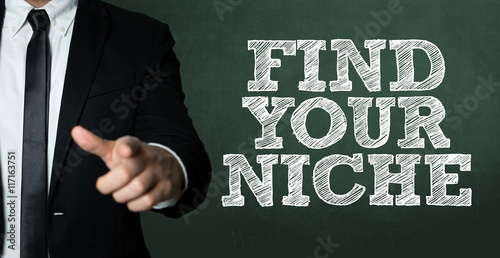 4. Find your key-word niche:
You have decided you'll write about "jio" is still pretty broad- Are you talking about jio phone? jio recharge plans? jio broadband? jio TV? jio hello tune?. You need to find a specific keyword.
5. Set-up your current blog:
Look at your categories and your stats which post give you more traffic and also try to write about only one topic. If you want to write more than one topic go with a personal blog. Stop post your story in a niche blog. It's more appropriate for social media or personal blogs.
Ready, to Rock!
Write at least 50 articles on your chosen topic and try to write valuable content. Try to post at least 2-3 articles in a week.