When a company manufactures a new computer system it provides only a single partition in the hard drive. But users like to have a number of partitions for some security purpose. So if you want to split your hard drive to a number of partition you must need to know how to partition hard drive, go with these steps.
 Here we'll show you how to split the single hard drive into two partitions.

Here are the steps:


   1.

Open the Computer Management tool

:

 

Type "

Computer Management

" in the search bar of the Start menu and press enter



  2.Select the Disk Management tool: Click on Disk Management from the left side of the  window and you should see all of the disks and their partitions on your computer.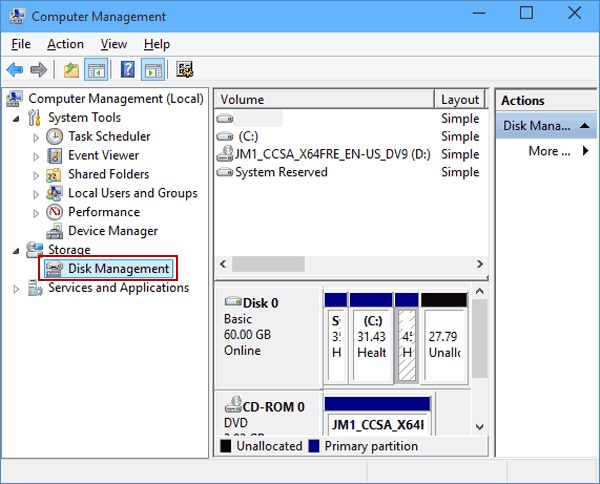 3.
Create some space for new volume

:  R

ight click on the

volume

you want to resize 

and select the 

Shrink Volume

 option.
5.
Create a new volume
:
You should now see a new
unallocated
partition in your 
Disk Management
 window. Right-click on the
unallocated
partition and select the
New Simple Volume
option.
  7. 
Enter the size of new partition
 : Enter the size of the volume you want to create in megabytes (MB) or accept the maximum default size, and then select 
Next. 
      8. Give a new name to the new volume: Here you can accept the default drive letter or choose a different drive letter to identify the partition, and then select Next .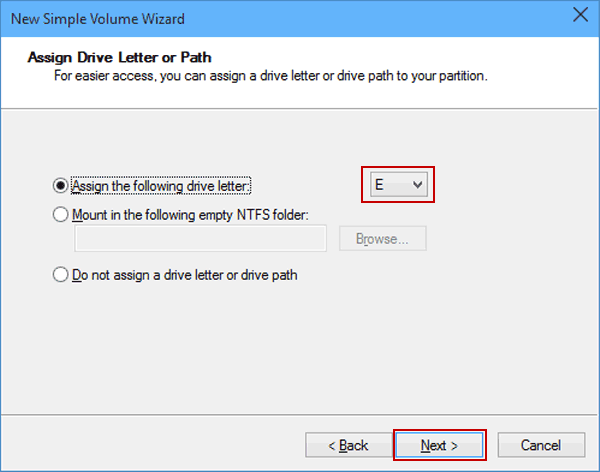 9
.
Settings for the new volume
:
 Select a file system for the disk. The file system is generally the type of format or  "foundation" the storage device has. If you plan on installing a Windows OS to the partition select the 
"NTFS"
 file system.
10
.
Finally create the new volume
: 
Now 
click 
Finish
 to create the new partition.

      As you can see, this is the new partition that was just created on the display.

 If you want to know more: HOW TO DELETE AND MERGE HARD DRIVE PARTITIONS IN WINDOWS



If you think this article helpful for you, So please guys share this article, subscribe to this channel and keep support #WEBDISK .
THANK YOU!