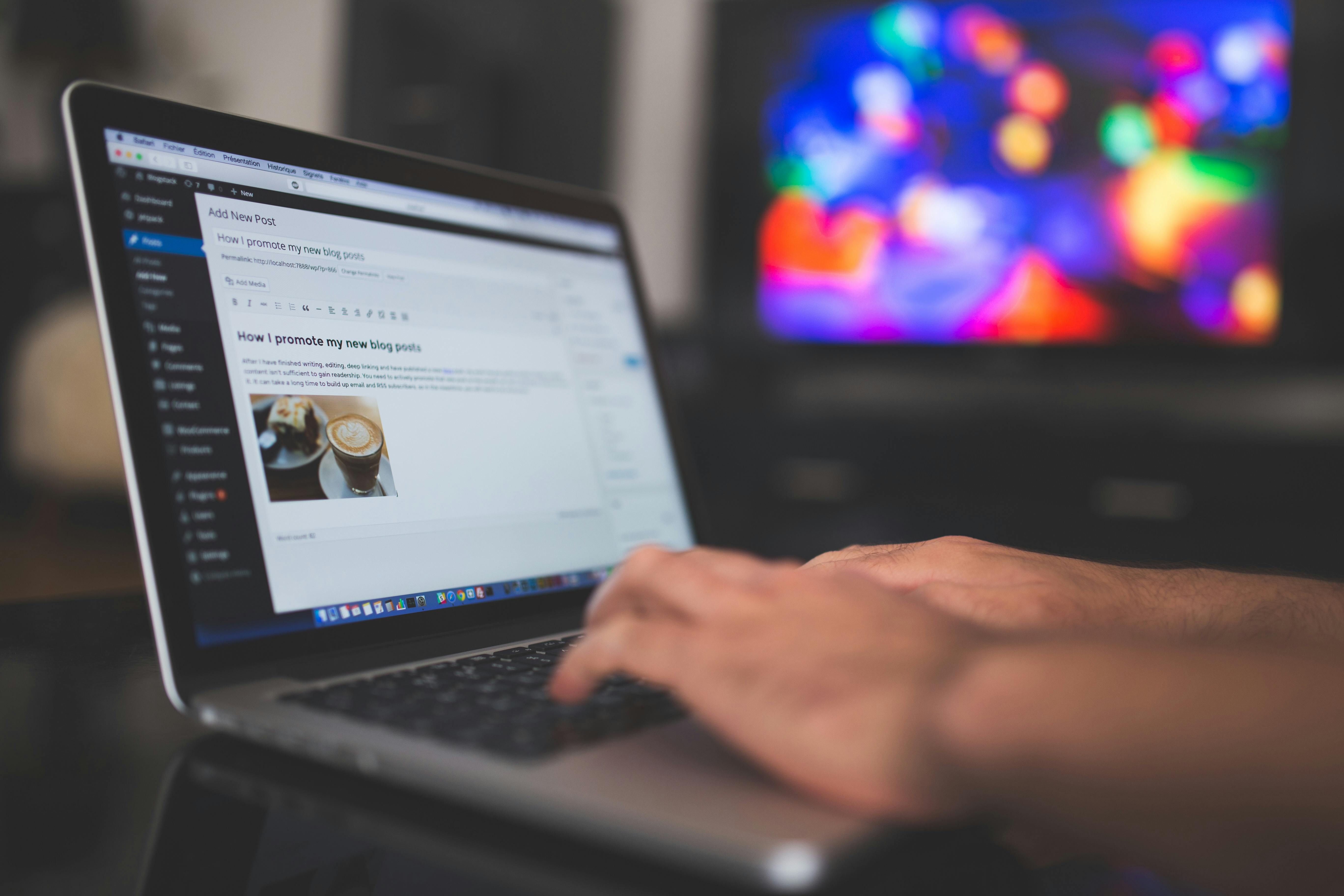 Do you want to create a Blog in 2021?
          If your answer is Yes, then you are in the right place. Just read the full articles and I will teach you step by step guide to start a Blog in 2021 and also I'll give you some useful advice.
What is Blog?
           The blog is the way to express your idea and experience to your audience. The person who writes the Blog is called Bloggers and the full process is called Blogging. 
          This guide created for users like you who are just starting out and knows a little or nothing about blogging. If you don't know any programming language then there is no problem. You can start your blog without learning and programming. I will guide you on how to create a blog for free and how to earn money by using this.
1, SELECT BLOGGING PLATFORM:
If you think about creating a blog, I think  "Where should you create a Blog" is the first question in your mind.
             There are many blogging platforms but the two major blogging platforms are Blogger and WordPress. Blogger is free and WordPress is paid. There is lots of confusion about which to choose. I will tell you shortly something about it.
            Blogger.com is the best platform for beginners. It is very well in terms of ranking and no one can hack it because it is secured by Google.
            WordPress is another platform, Here you can find lots of plugins available for WordPress which makes your work more easier. WordPress blogs are getting hacked but if you take the right security then no one can hack it.
2. DOMAIN NAME AND HOSTING:
Here one question in our mind How to buy a Domain name. I always suggested to buy a domain name from Godaddy or
Namecheap
. These are the best platform as well as price friendly.
Purchase your First Domain Name from here:
           2. Godaddy
           After buying a domain, You need a hosting to host your blog. But I suggest you for beginners don't invest your money in the hosting plan. Use blogger.com for free hosting.
           After some days If you earn something from your blog then you can go for a hosting plan. You can choose Bluehost, HostGator or Godaddy to purchase a hosting plan.
3. BLOGGER TEMPLATES:
Blogger template is one of the most important parts of your Blog SEO and looks of the blog. Always choose a mobile-friendly and lightweight templates for your blog.
4. IMPORTANT PAGES:
Always create About us, Contact us, Privacy policy, Terms & Conditions, Disclaimer pages for your blog. These are most helpful for monetizing your blog.
5. HOW TO SEO OPTIMISE YOUR BLOG:
SEO (Search Engine Optimization) is the most important work to rank your articles to the top of Google. Just visit the Google Search Console page and click "Add a Property" and verify it. If facing any problem in verification then you can search it on Google and you will get the solutions and always create a Sitemap for your blogger.
6. TIPS FOR WRITE A BLOG POST:
Write more than 2000+ words, So that it index well in search engines.
Use Bold, Italic, Underlines to look attractive.
Don't write more than 4 lines in a paragraph.
Write detailed posts.
Use sub-headings.
Don't cheat your audience by a fack title.
Reply to every comment of the users.
7. HOW TO EARN MONEY FROM YOUR BLOG:
There are various sources to make money with your blog.
Google Adsense is used by millions of users daily and you can also use it to make money.
Basic requirements of Google Adsense:
20-30 Quality articles.
Your site must not be illegal.
Your site must have About us, Contact us and Privacy policy page.
If you not getting approved by Google Adsense then you can try this. Some of the alternatives are media.net, Hilltop adds, Infolinks and many more.
Affiliate Marketing is a better way of making money. I know many people earns lot of money from Affiliate Marketing. If your have a blog and you are able to review an item or give some valuable information or guidence, You can easily promote your affiliate product link there.
Some popular platforms provides affliate systems like Amazon, Flipkart, Share a sale, CJ affiliate etc.